In the last couple of weeks there has been a flurry of activity downtown with new businesses opening and an old favorite re-opening. we have also seen a couple of previously empty storefronts with new logos and coming soon signs out front! We cannot wait to see what we will be getting downtown with those new businesses.
Sweet Spot Snoballs
Sweet Spot Snoballs has officially opened at their new larger location. They are still located on New York Ave just a little further down than their previous shop. The new shop not only has fan favorite snoballs but also includes a larger case for their apples and new menu items coming soon. You can visit the new shop (with inside seating!) at 1124 New York Ave. St. Cloud FL 34769. Check their Facebook or Instagram for full hours.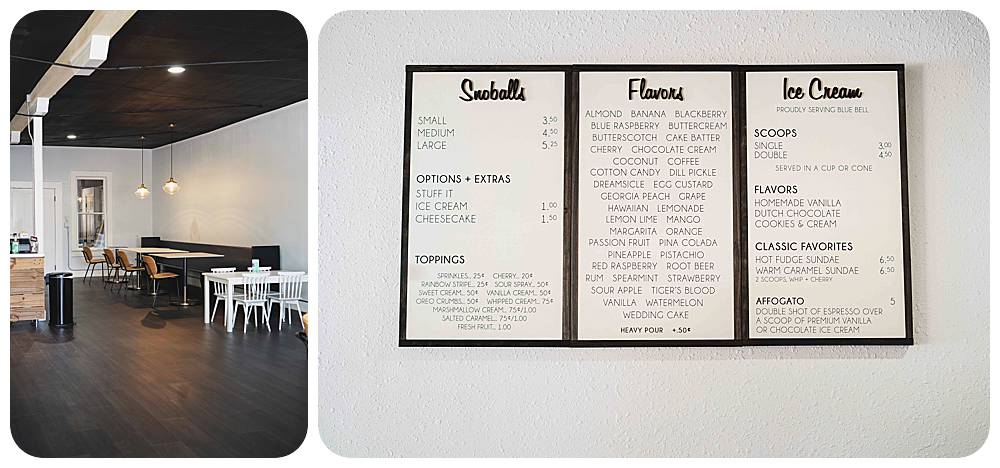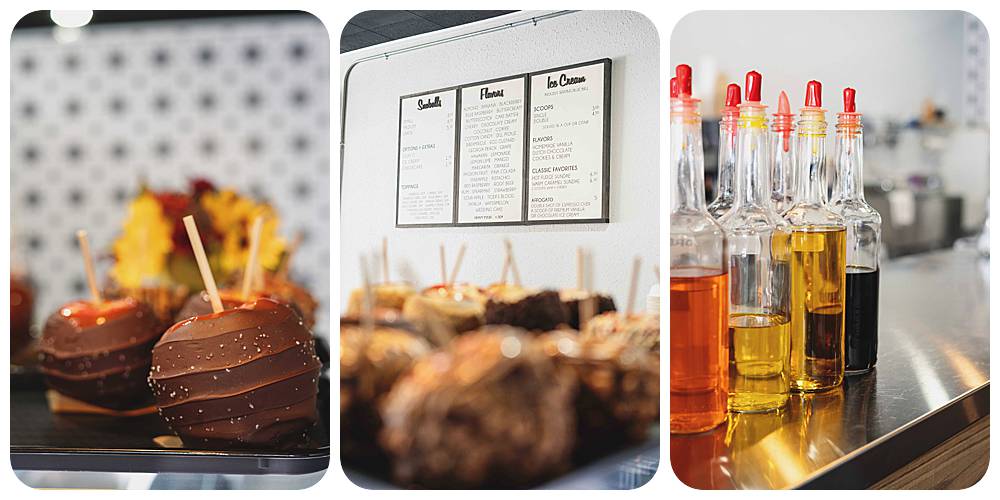 The Spice and Tea Trading Post
The Spice and Tea Trading Post has all natural spices, teas, bath and beauty products, and more. All of their items are made with all natural ingredients, no harsh chemicals, and are cruelty free. The owners are knowledgeable about the ingredients in their products and are incredibly helpful if you have questions about anything. Beyond teas they have an olive oil line and a spice lien coming to the store later this month. If you need tea infusers or tumblers to take your tea with you they have a few different options to choose from. You can check out their online store here or stop in for a visit at 1012 New York Ave. St. Cloud Fl 34769. (They are located in the original Sweet Spot location)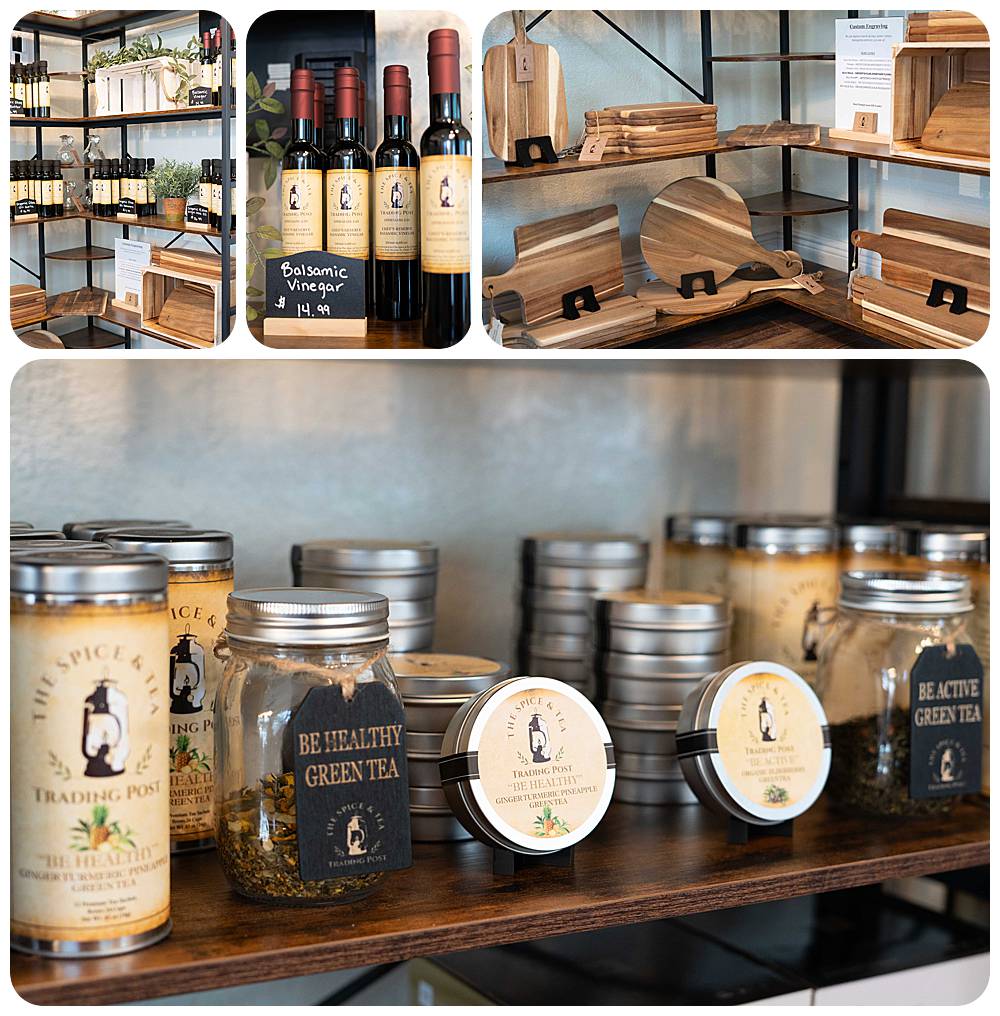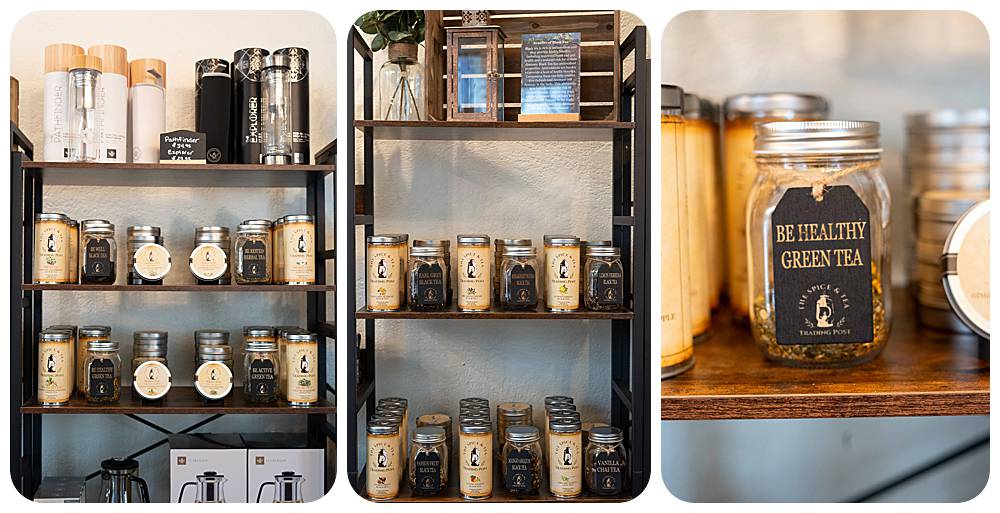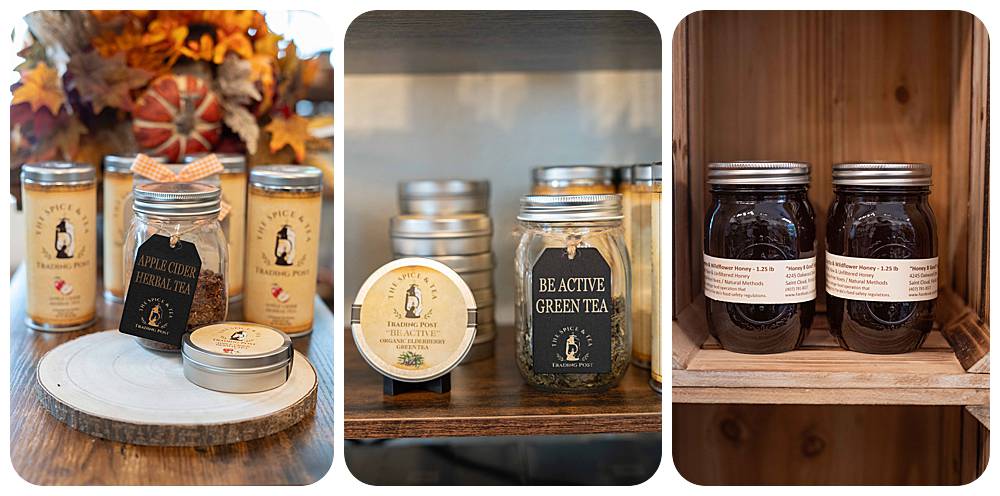 Cloud 9 Marketplace
Cloud 9 Marketplace is home to a variety of small businesses. From handmade to antiques finds there is a little something for everyone tucked behind the unassuming doors. You may need to make several laps around the store in order to take in everything. As you make your way to the back of the store you will find The Black Squirrel Book Store. A delightful section of used books and a secret that might lead to a roaring good time. Find more on their Facebook page here.