This dinner event pays tribute to Veterans of all wars.  We provide as many free meals to our St. Cloud Veterans as possible through the generous donations of our sponsors and the purchase of corporate tables. During this event there will be a presentation of Colors, 21-gun salute, and T.A.P.S.
Featuring Guest Speakers
Retired Navy Senior Chief Hospital Corpsman (Fleet Marine Force) Bob Asztalos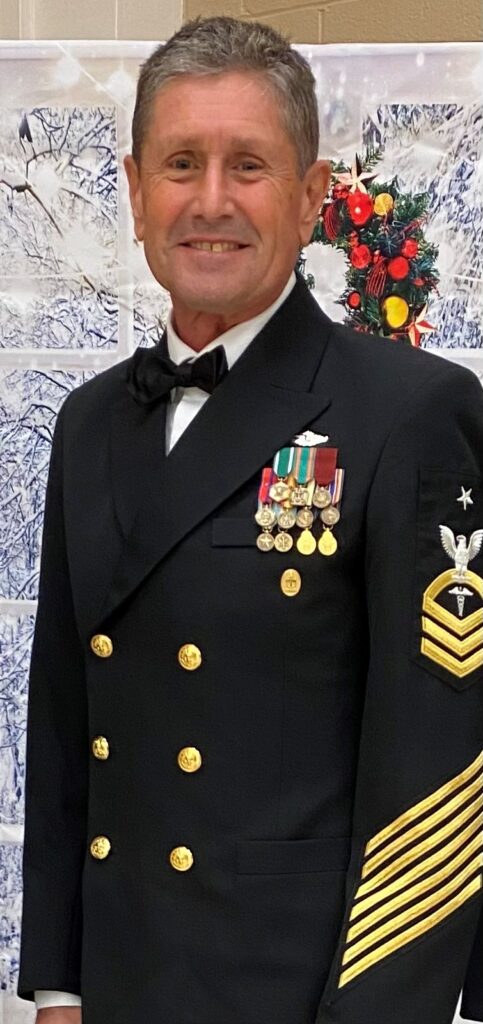 Bob completed 29 years active and reserve service in the U.S. Navy and Navy Reserve serving with shipboard and U.S. Marine Corps ground units. He currently serves in the U.S. Coast Guard Auxiliary as a small boat commander and Aids to Navigation Verifier.
He completed a term as Chairman of the Board of Directors of the Florida Veterans Foundation, is the Vice President of Fleet Reserve Association, Branch 34, and serves on the Board of Directors of Ladies Learning to Lead and the Pines of Sarasota Rehabilitation & Senior Care Community.
Former Army officer Lisette Bonano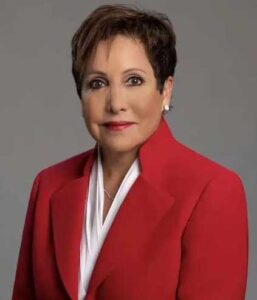 In the Army and as a military contractor, Bonano worked in human resources and civil affairs in Washington, at MacDill Air Force base and overseas, including in Iraq and Afghanistan. She moved back to Tampa in 2010 after retiring as a lieutenant colonel.
She was recently earned news coverage for efforts to help Afghans who worked with U.S. forces escape the country.
Event Details
November 10, 2023 6-9PM at the St. Cloud Marina Building, 1104 Lakeshore Blvd St. Cloud, Fl. 34769.
Sponsored by:Dan Newlin Injury Attorneys, Gray Robinson, Cobblestone Courtyard, Osceola Air, Olde Kissimmee Realty, Osceola Engineering, Total Design Consortium, Edward Jones – Kerry Scott, and Wild Florida.