Thank you for another fantastic summer full of reading and meeting local authors!
We would like to thank our Summer 2023 sponsors for making this event possible: Orlando Health, Experience Kissimmee, Kisselback Ford, Education Foundation of Osceola County, The Osceola Library System, and St. Cloud Friends of the Library.
If you are a local children's author interested in participating in this event please send us a message here to be considered for next year.
Want to learn more about this event? Check out the details from summer 2023 below!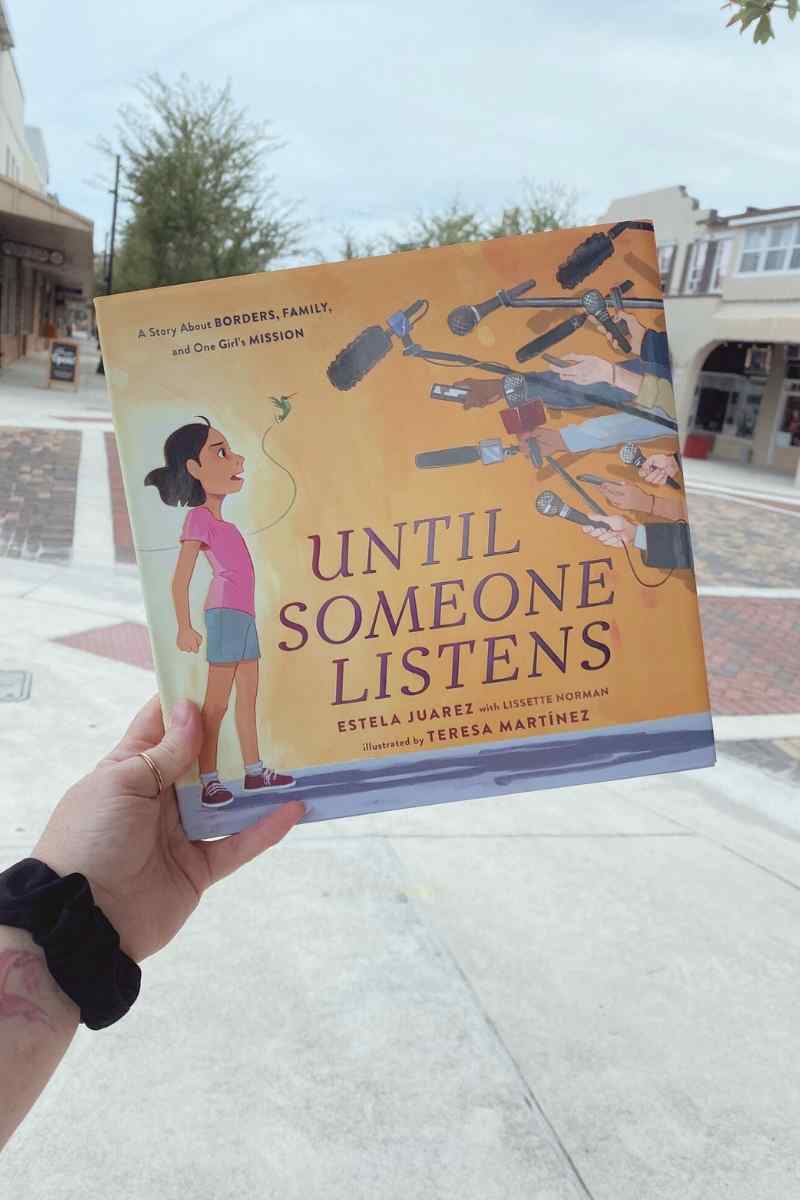 Each week, begin your tour at the St Cloud Police substation on 10th street to pick up a map that will lead you on a stroll through downtown St. Cloud. This map will take you to specific locations to glance into the storefronts of participating businesses, reading one page at a time until you complete that week's story! You can read the story anytime during the week but be sure to set a reminder for that Saturday!
On Saturday at 10:30 AM, the host business welcomes you to meet the author and the first 20 families in attendance will receive a free book to have autographed and take photos. In addition, there will be an extra treat from the host business. Have your child dress in a costume inspired by the book and they might win our Costume Contest and tickets to the St. Cloud Twin Theater! Attend all seven events and you will be entered into a chance to win a family 4 pack of tickets to Wild Florida.