The Florida Historical Marker Program recognizes historic resources, persons and events that are significant in the areas of architecture, archaeology, Florida history and traditional culture by promoting the placing of historic markers and plaques at sites of historical and visual interest to visitors. The purpose of the program is to increase public awareness of the rich cultural heritage of the state and to enhance the enjoyment of historic sites in Florida by its citizens and tourists.
G.A.R. Memorial Hall
First National Bank
Sugarbelt Railway and VFW Post
Veterans Memorial Library
Hunter Arms Hotel
Fisk Funeral Home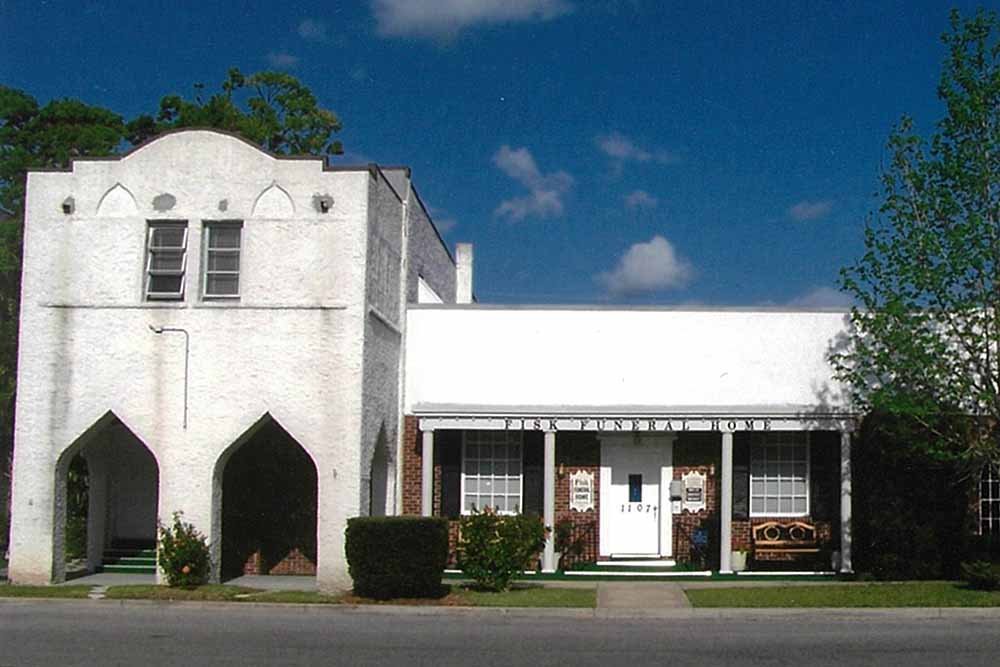 In 2021 we worked with a film crew to create St. Cloud's Historic Documentary. You can see behind the scenes photos and information about that project here. The full documentary can be seen below.