Learning about history through texts and photos tells us the story of what happened in the past. We take it in, mull it over, and have thoughtful conversations around it. However, these stories and photos often leave people with the desire to go to the places they learn about, to experience a time before our own, to feel the way our ancestors felt in that moment. Preserving places of the past helps tell a more compelling story instead of one that leaves us wanting. The National Trust for Historic Preservation has been advocating for this for over 70 years.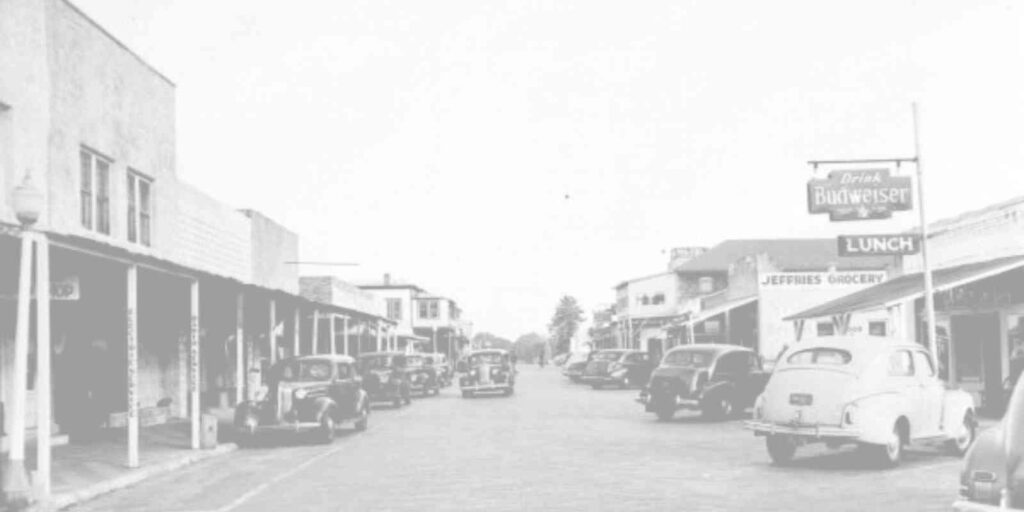 "A Joint Congressional Resolution was introduced on February 15, 1973, by Sen. Henry M. Jackson (D-Wash.), chairman of the Senate Interior and Insular Affairs Committee to designate the week of May 6-12, 1973, as National Preservation Week. President Richard Nixon signed the resolution into law on May 5, 1973." (A brief history of preservation month: National Trust for Historic Preservation 2019) In 2005, 32 years after the first National Historic Preservation week was celebrated, the National Trust declared all of May Preservation Month.
Celebrating in St. Cloud
This year the City of St. Cloud and St. Cloud Main Street are unveiling a new awards and plaques program. This program is intended to recognize the exemplary condition of properties through awards and to recognize properties of historic significance within our city through plaques. During our event guest speaker Maria Shreve will be presenting on "Historic Preservation and Real Estate – What You Need to Know".
Our guest speaker is a real estate professional with over 20 years of experience specializing in marketing and selling historic buildings, including hands-on rehab of over 15 historic buildings.  Maria has also focused on community involvement in promoting and enhancing a historic district.
If you would like to learn more about these programs, please RSVP to our free unveiling event that will be held on May 15th at 6 pm at the VFW Post 3227. Light refreshments and drinks will be served.
Thank you to the sponsors of this event VFW Post 3227, 10th Street Produce, and the Florida Trust for Historic Preservation. Thank you to Skip Stowers Photography for photographing this event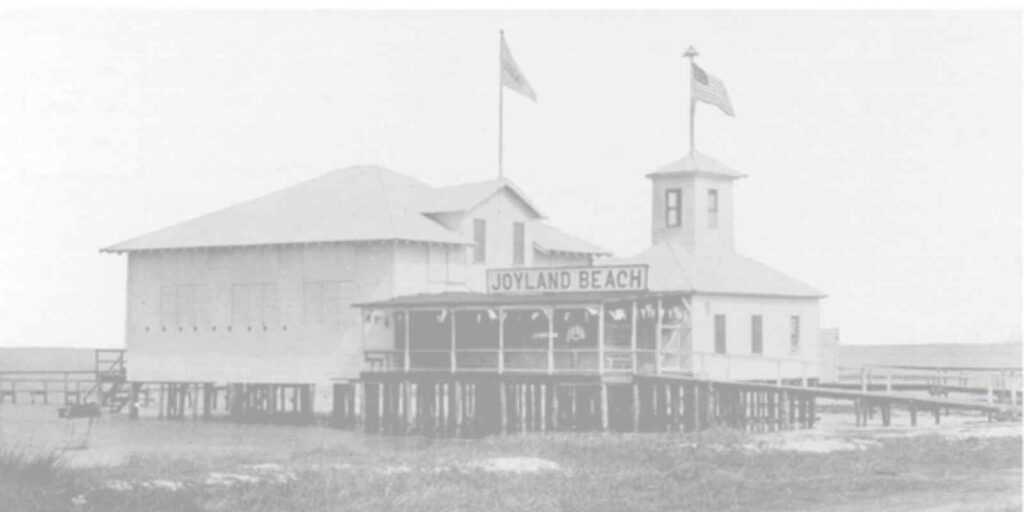 References:
A brief history of preservation month: National Trust for Historic Preservation. A Brief History of Preservation Month | National Trust for Historic Preservation. (2019, April 19). Retrieved April 24, 2023, from https://savingplaces.org/stories/history-of-preservation-month