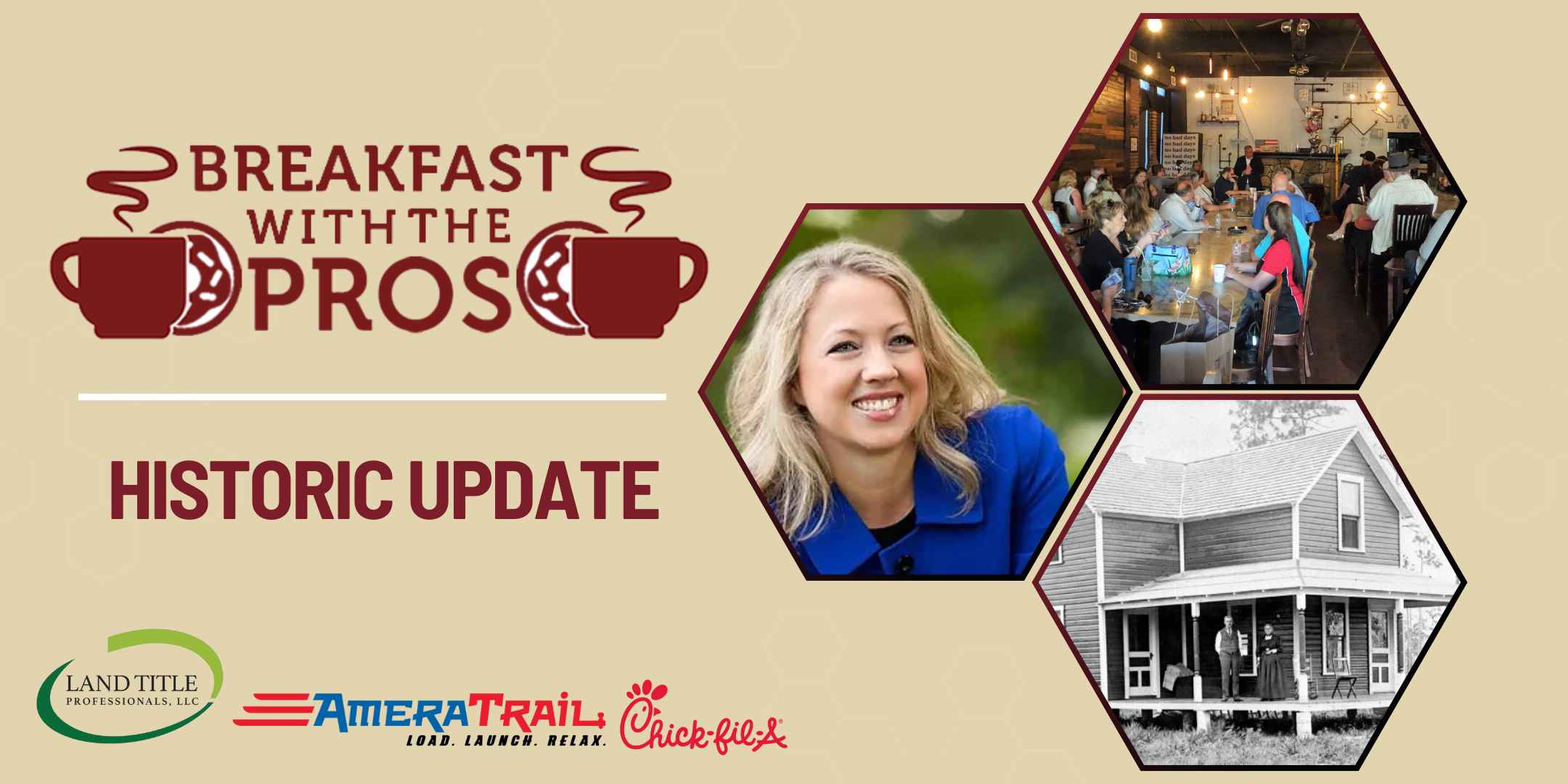 Melissa Wyllie from the Florida Trust will be presenting along side Paula Stark at our first Breakfast with the Pros event in October sponsored by Land Title Professionals and Ameratrail. This event is free and open to the public. Breakfast will be provided by Chick Fil A.
As of summer 2023 downtown St. Cloud is officially on the National Historic Register. What does that mean for homeowners and businesses within the district? Melissa will be sharing information on what the National Register is and what our designation means for you and your home or business.
Paula Stark will be sharing information about the newly launched Historic Awards & Plaques program that is a collaborative effort with the City of St. Cloud.
We request that you RSVP to this event on our Eventbrite so we can have enough breakfast at the event.